Ultra Comedy offers people 8 weeks of completely free comedy coaching. You will meet as a group with a professional comedian once a week to be given tuition on how to deliver your lines and perform in front of a crowd. Across the 8 weeks, your confidence will grow and you will feel at ease performing in front of people ready for your big night.
Everyone taking part is expected to sell some tickets for the big night as your friends, relatives and work colleagues will make up the audience at the event. This makes for a brilliant supportive crowd for your first ever gig and your friends will attend an amazing comedy night with around 20 different acts that have all trained together but will deliver totally different, diverse sets ensuring that the night is hilarious.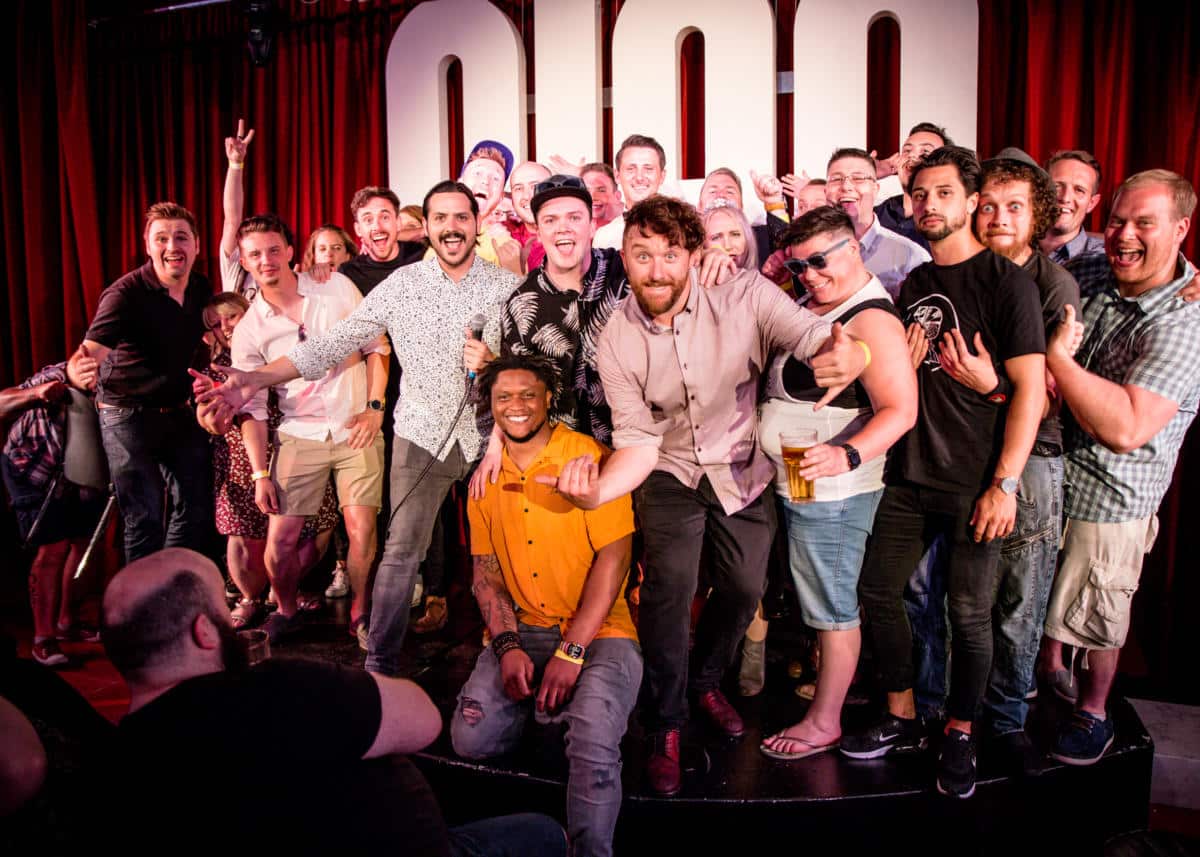 It's also a great way to raise money for charity with Ultra Events having raised over £29 million already, you will become part of that and add to that incredible total to help raise money for worthy causes.
The process is really simple:
Sign up here.
Join the Facebook group for more information. A direct link will be sent to you.
Attend a registration meeting for information and to ask any questions.
Start coaching.
Sell some tickets.
Raise some money for charity.
Learn to be funny throughout the training.
Take part in an amazing event and have an incredible experience whilst making everyone laugh.
Continue being funny and continue on your path as a professional comedian.
Do you still need some convincing? Check out some photos from a mixture of our amazing events across the United Kingdom.