Written By Jim Bayes – Leeds Comedy Coach
They say the best things in life are free, I don't know who this "they" are but I reckon they, like me, were probably from Yorkshire. Sadly though very little in life is free so imagine my shock when I met Lisa from Ultra Events and she assured me the Ultra Comedy course was… and still is, absolutely free.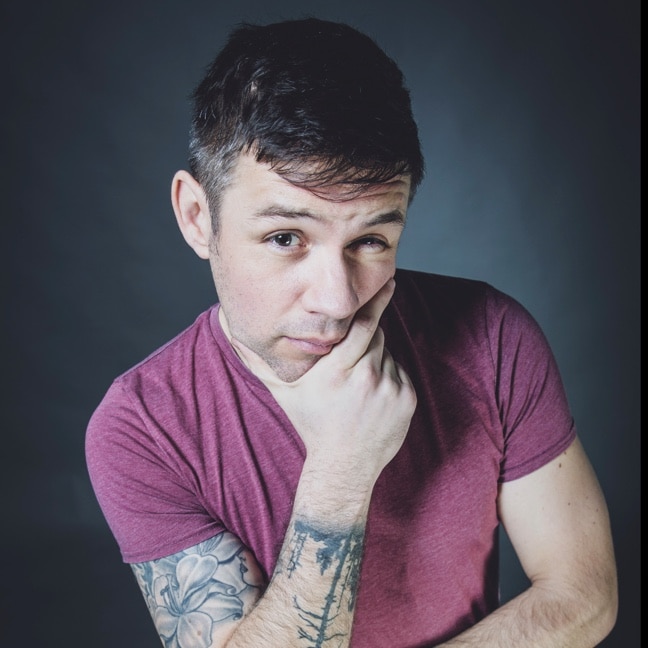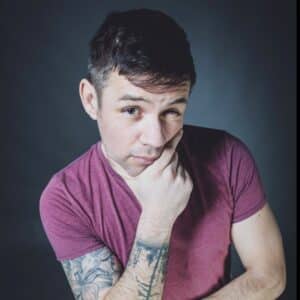 Naturally one would expect there to be a catch, but there is no catch, you get 8 weeks of training with a professional comedian like myself who has been involved in comedy since 2003 and have been performing since 2011…. With breaks, I'm not going for some kinda longest gig ever world record!!!
We would need you to commit to as many of the 8 weekly sessions as possible, no point in learning a new skill, and I would insist comedy writing is a skill. If you can't make more than half the sessions… you wouldn't want to ride a bike with one stabiliser on, would you? Maybe you would but that would be odd, and it's a free comedy course, not a free half-course if you can but you're attending your parrot's bar mitzvah in week 2, you have a hair appointment in week 3, you fancied a day off in week 5 and your cousins are getting married in week 7… hopefully not to each other, this isn't Grimsby! (Not that Grimsby, the one in the southern USA.. honest).
When you sign up you will need to commit to raising some much needed funds for charity too because we don't just do free comedy out of the goodness of our hearts, we do free comedy for charity out of the goodness of our hearts!
Once you're signed up you will have to shift some tickets to make sure the comedy showcase gig has an audience, then get working on your comedy set with guidance, support and tutoring… and trust me anyone can create a comedy set, learn how to perform it and make an audience laugh with a little help, it's really not as scary as I look.
For more details and to see what else you can do for a great cause get yourself on to the Ultra Events page and sign up now!